Friday, February 25th, 2011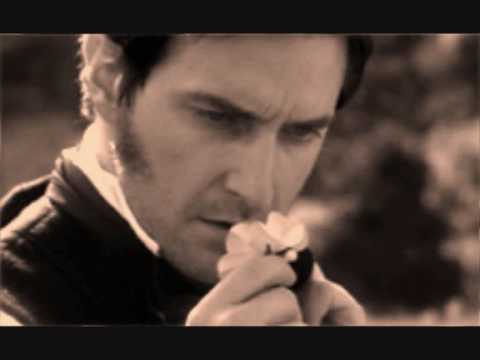 Ever wanted to have Richard Armitage murmuring into your ear…for hours on end?
The talented, intelligent and gorgeous actor has narrated three of my favourite Georgette Heyer novels.
Sylvester
Venetia
The Convenient Marriage
I'd love to hear him narrate Devil's Cub!
My only complaint (and it's a small one) is that these are all abridged. Not so noticeable in Venetia and The Convenient Marriage but the secondary plots in Sylvester were so utterly charming that I felt their loss. I particularly missed hearing more about young Edmund's battles with Sir Nugent Fotherby!
You can find these on Audible.com