Tuesday, June 26th, 2012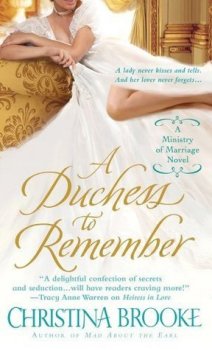 The champagne is popping in the Brooke household for the release of A DUCHESS TO REMEMBER, out today in the United States!
If you'd like to help me celebrate, I'm over at Romance Bandits with my release day twin, Susan Sey, whose fabulous contemporary romance KISS THE GIRL launches today also. We are giving away books galore and chatting about the inspiration for our novels.
Here's a peek at my inspiration board for A DUCHESS TO REMEMBER: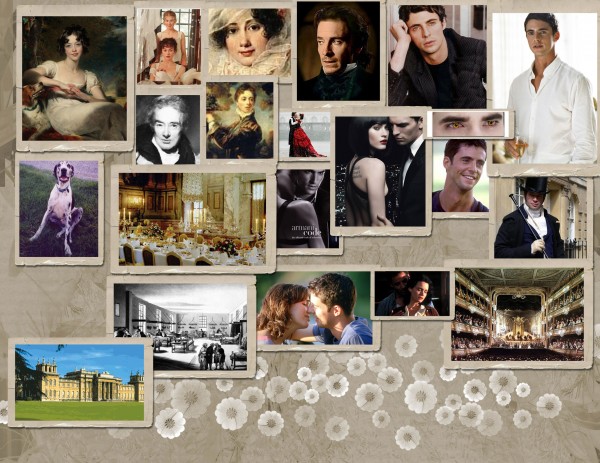 You can read more about A DUCHESS TO REMEMBER here.