Tuesday, July 10th, 2012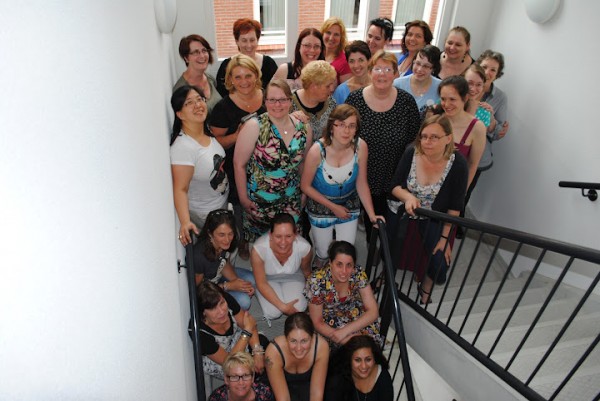 The lovely Stefanie from the forum of Chasing Dreams sent me this photo of a recent Forum meeting. Chasing Dreams is one of the leading romance reader sites in The Netherlands and Belgium and members of its forum meet annually to share their love of romance novels.
*Waving* to you all, ladies, with special hugs to Hannie! It sounds like you had a wonderful time. Hope you enjoy the books!