Archive for June, 2013

Wednesday, June 5th, 2013
Here it is! The cover for Beckenham's book THE GREATEST LOVER EVER, out in December 2013!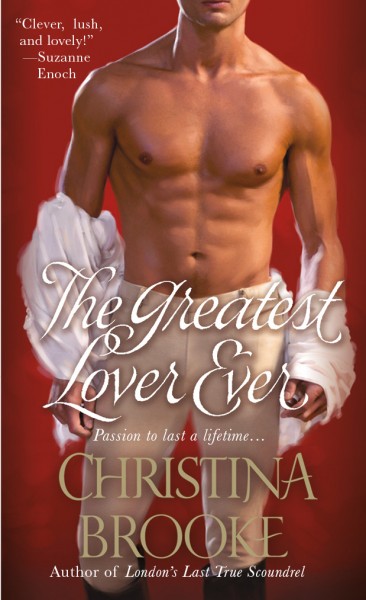 Saturday, June 1st, 2013
I'm thrilled that Australian readers will now be able to buy all three of my Ministry of Marriage books in e-format for the price of one mass market paperback ($4.99 each). This is for a limited time, so hurry!
And don't forget that LONDON'S LAST TRUE SCOUNDREL is available on ebook for the bargain price of $6.99!