Media
For fast facts and answers to frequently asked questions, please click here.
About Christina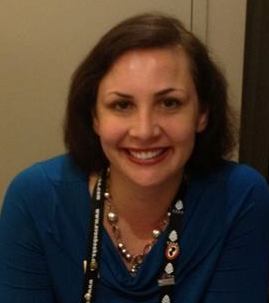 Christina Brooke is a former lawyer who staged a brilliant escape from the corporate world and landed squarely in Regency England.
She was the first Australian to win the Romance Writers of America's Golden Heart Award for the manuscript which became her first published novel. Christina is a two-time RITA nominee and her books have also been nominated for RT's Reviewer's Choice Award, Bookseller's Best and the Australian Romantic Book of the Year Award as well as for various Australian Romance Readers Association awards.
Christina makes her home in sunny Queensland, Australia with her husband and two boys.
Christina loves to hear from readers so please join her on facebook, twitter or goodreads or drop her an email via her contact page.
For the latest news from Christina, please sign up for her newsletter.
Read Christina's answers to frequently asked questions from readers and writers here.
Appearances

30 October – 1 November Genrecon, Brisbane